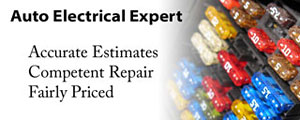 Keystone Auto Electrical

West Chester, PA.
Contact Us

Write to Keystone Auto Electrical Repair

You can
E-Mail Me
if it's more convenient for you, but my preferred method of communication is a phone call.
I get better insight into your auto electrical problems by talking with you. If you would like me to call you back,
E-Mail Me
a note with your phone number, and I'll call you during my normal day 8:30 AM – 5:00 PM, Mon. – Fri.
All work is guaranteed!

Call
(610) 344-7796
and we'll fix it.
Competent Repairs Fairly Priced.
Fix your car once, and keep driving.
Mon – Fri, 8:30 – 5:00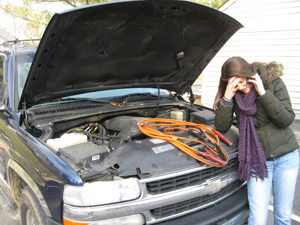 "Jerry was very prompt and attentive. He listened carefully and was very adept at asking the right questions and quickly getting to the heart of the matter."

– David, Yelp





Keystone Auto Electrical

105 N. Chester Road
West Chester, PA 19380
Call (610) 344-7796
Mon. – Fri. 8:30 AM – 5:00 PM
Sat. – Sun. Closed