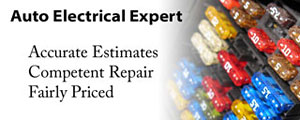 Keystone Auto Electrical

West Chester, PA.
Car Battery Drains Fixed The First Time

Your car needs to start. If you can't trust it, it's almost useless.

Battery drains are frustrating. You don't need to deal with recurrent battery drains.

If your battery keeps dying, call a car electrician. A specialist in automotive electrical systems is efficient and effective.

Let me evaluate your car. You will get an accurate estimate and a dependable repair. You can keep your car longer and not worry about dead batteries.


All work is guaranteed!

Call
(610) 344-7796
and we'll fix it.
Competent Repairs Fairly Priced.
Fix your car once, and keep driving.
Mon – Fri, 8:30 – 5:00
Battery Problems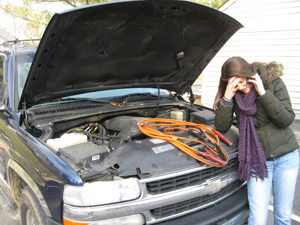 "Jerry was very prompt and attentive. He listened carefully and was very adept at asking the right questions and quickly getting to the heart of the matter."

– David, Yelp





Keystone Auto Electrical

105 N. Chester Road
West Chester, PA 19380
Call (610) 344-7796
Mon. – Fri. 8:30 AM – 5:00 PM
Sat. – Sun. Closed