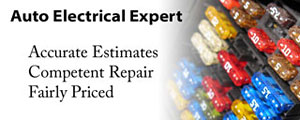 Keystone Auto Electrical

West Chester, PA.
Gallery of Auto Electrical Repairs and Fixes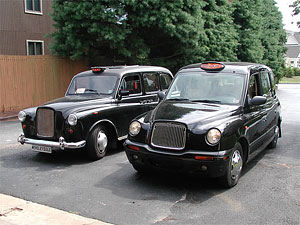 London Taxis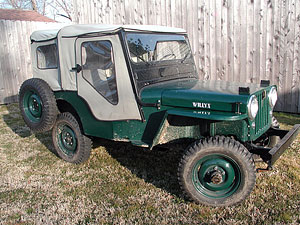 Willys CJ Jeep Generator Problems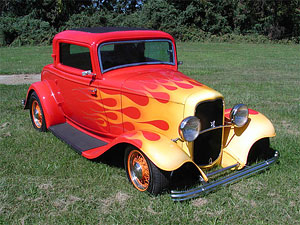 1932 Ford Coupe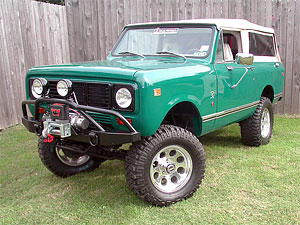 IHC Scout Battery Drain Problem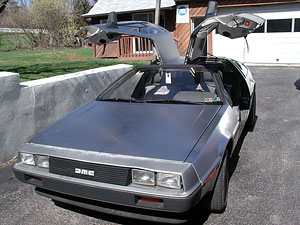 Back to the Future?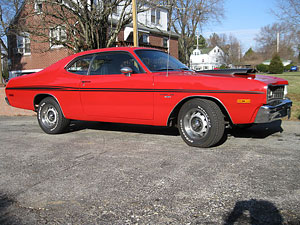 Dodge Dart Fuse Blowing Problems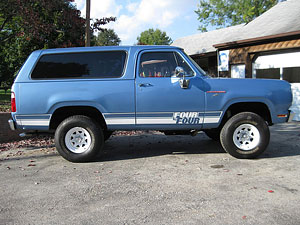 Dodge Ramcharger Battery Drain Problems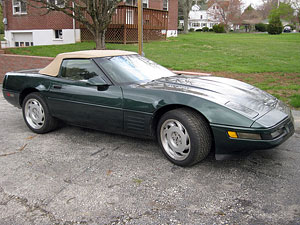 Chevy Corvette Keeps Blowing Fuses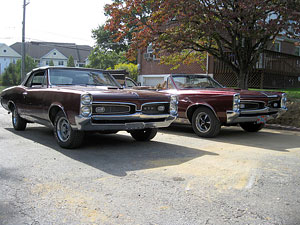 Pontiac GTO Headlight Problems

Chevy Battery Charging Problems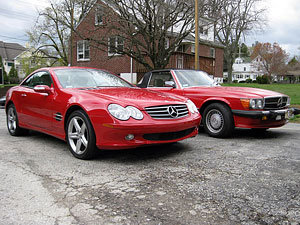 Mercedes-Benz Battery Drains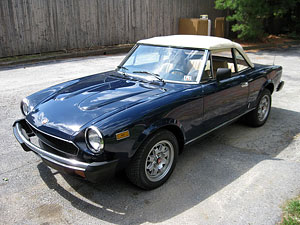 Fiat Spyder Fuses Blowings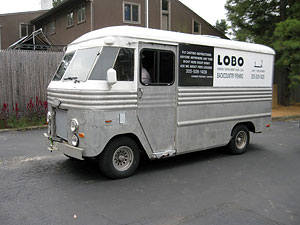 Ford Van with Wiring Problems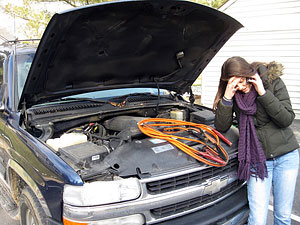 Chevy Suburban Battery Draining Problems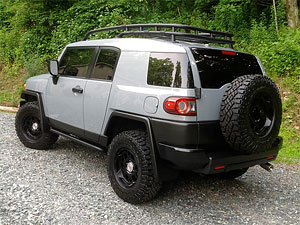 Toyota FJ Cruiser Intermittent Backup Camera

All work is guaranteed!

Call
(610) 344-7796
and we'll fix it.
Competent Repairs Fairly Priced.
Fix your car once, and keep driving.
Mon – Fri, 8:30 – 5:00
Photo Gallery






Keystone Auto Electrical

105 N. Chester Road
West Chester, PA 19380
Call (610) 344-7796
Mon. – Fri. 8:30 AM – 5:00 PM
Sat. – Sun. Closed