Gallery of Auto Electrical Repairs and Fixes



Some of Our Auto Electrical Repair Customers


Auto Electrical Repair Shop Stories

(Click on a photo to see it larger)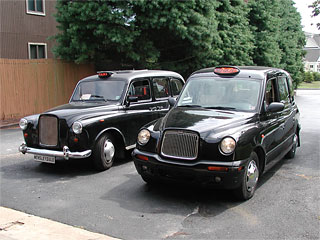 London Taxis

In 32 years of working on cars we never had a call for a London Taxi. Then within a week two show up, we thought the second call was the first taxi owner joking with us. The one on the left is an actual London Taxi, the other is a reproduction for the American market.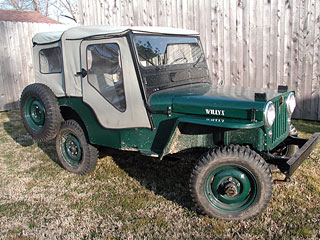 Willys CJ Jeep Generator Problems

This Willys CJ Jeep has been in the customers family since 1950, he told me his dad courted his mom in it. It had a charging problem with the generator. He likes to keep it stock, so he asked to keep the 6 volt electrical system and make it perform as well as it could.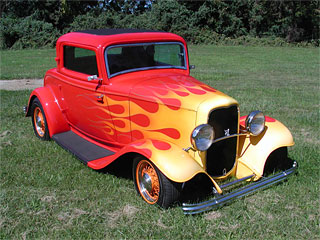 1932 Ford Coupe

This is the nicest Ford coupe we've ever seen here, the owner said it used to belong to Al Jardine of the Beach Boys. It's not a reproduction it's all metal, small block chevy, and the suspension has so much chrome it's blinding. We fixed an A/C leak and the condenser fan control system.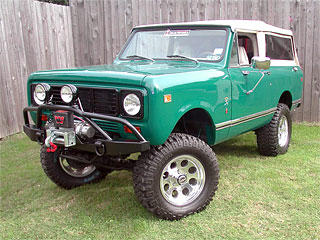 IHC Scout Battery Drain Problem

Another nice ride, this old IHC Scout was clean. We repaired a battery drain due to a circuit design flaw when changing over from carbureted to fuel injected.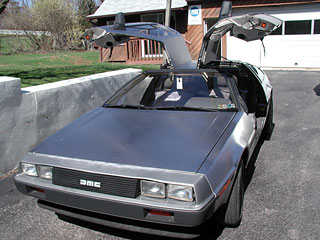 Back to the Future?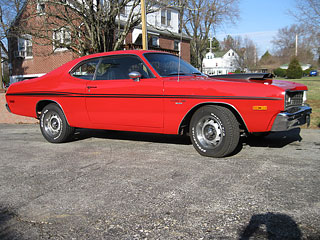 Dodge Dart

This Dodge Dart had fuse blowing problems.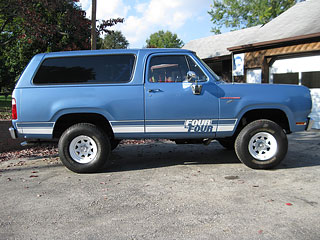 Dodge Ramcharger

This Dodge Ramcharger Four by Four had battery drain problems.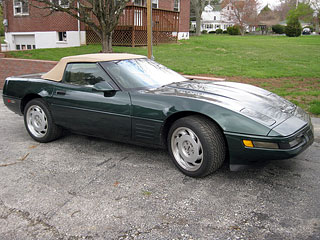 Chevy Corvette Keeps Blowing Fuse

Customer complained of the gauge fuse blowing intermittently. I found the condition that caused the fuse to blow happened during a hard right turn. I found the short circuit was caused by the main dash harness rubbing a sharp bracket, over the years people removed harness ties allowing the harness to move slightly as the car was in motion.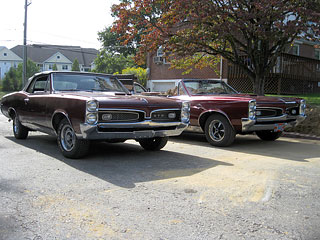 1967 Pontiac GTO

These two 1967 Pontiac GTOs had headlight and fuse blowing problems.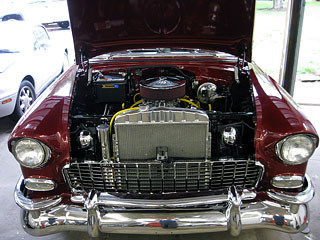 Chevy

This Classic Chevy had battery charging problems.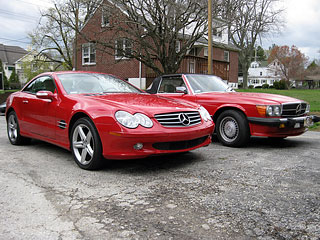 Mercedes-Benz Battery Drain

The complaint for the Benz on the left was for a battery drain when parked for a few days. I found an unusual situation where a legacy repair had corroded and the corrosion was bridging or providing a current path from B+ to ground. The older Benz had an interesting drivability problem due to a bad engine control module.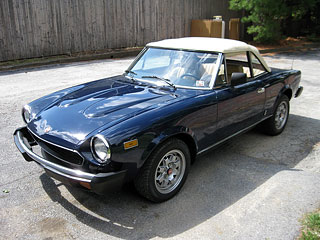 Fiat Spyder

This Classic Fiat Spyder had fuse blowing problems.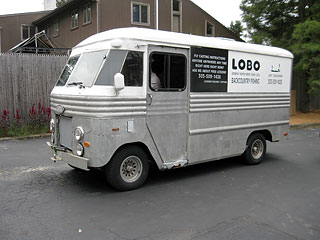 Ford Van

This old Ford Van, owned by Capt. Todd Bowen, had wiring problems.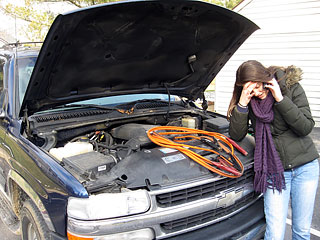 Chevy Suburban

This Chevy Suburban had constant battery draining problems.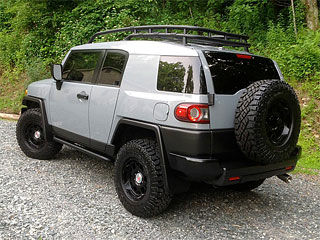 Toyota FJ Cruiser Intermittent Backup Camera

This 2013 Toyota FJ Cruiser had intermittent backup camera problems, which eventually resulted in the "Blue Screen of Death". The backup camera module was replaced and the backup camera problem has not returned.


Auto Electrical Repair Photos

(Click on a photo to see it larger)



If it seems you just can't get your car fixed, call 610-344-7796. We'll fix it.


I Can Call You Too!

You can Write Me if it's more convenient for you, but my preferred method of communication is a phone call. I get better insight into your auto electrical problems by talking with you. If you would like me to call you back, Write Me a note with your phone number, and I'll call you during my normal day 8:30 AM – 5:00 PM, Mon. – Fri.

Bookmark us in case you need us later.


Contact Us

Keystone Auto Electrical Repair Shop
105 N. Chester Road
West Chester, PA 19380
610-344-7796
Mon. – Fri. 8:30 AM – 5:00 PM
Sat. – Sun. Closed
Contact Us